So. I leave for Japan in 64 days. And, I want to take a good camera with me since my current camera...well, is dying. Here are my options:
Canon 40D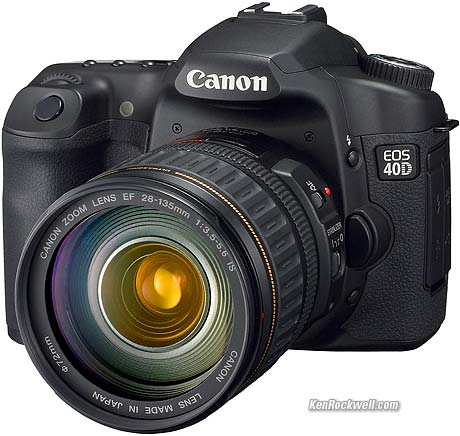 If my wallet could justify this purchase (about $1059,
us1photo.com
), I would do it immediately. Especially since the kit lens, (17-85mm, f/4.0-5.6 IS USM) would be 50% less than purchasing it alone. But after the case, flash, memory card and possible 50mm prime lens, I'm looking at a $1,400+ investment. Ouch.
Canon XSi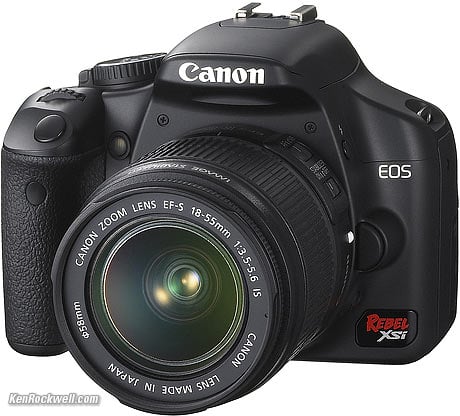 People tell me that the lenses are what matter, and so I believe this Rebel will probably do just fine. I would opt for this older model vs. the new T1i because I really don't need the HD video capabilities. And a nameless benefactor offered to just give me the kit lens, so I would just have to purchase the body ($549,
us1photo.com
). However, saving for the 40D seems like the most economical decision for a dSLR, since I will eventually want to purchase the 17-85mm lens because the Rebel kit lens is supposedly crappy. BUT, in the grand scheme of things, this lens and body will still take better quality photos than a point and shoot any day.
Canon G10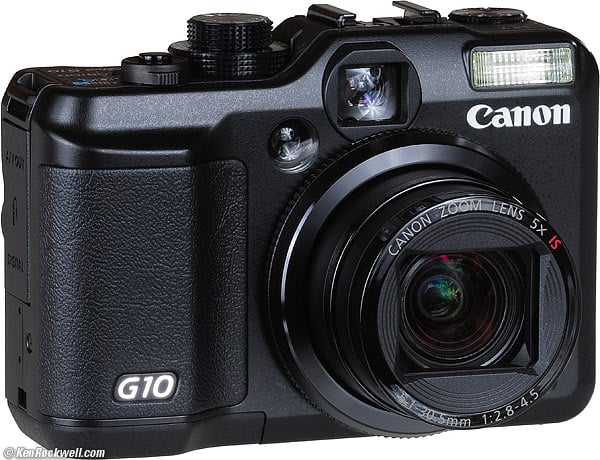 This cam would seem like a good compromise. It has some of the functionality of a dSLR, but is still compact enough to carry around while traveling. However, according to
dpreview.com
, like most compact cameras, at high ISO levels the noise is still pretty bad . And according to
Ken Rockwell
, the flash stinks and it pretty much has the same as a Canon compact, just with a more sturdier body. Ken also says that it's just as good as the Canon SD880.
Canon SD880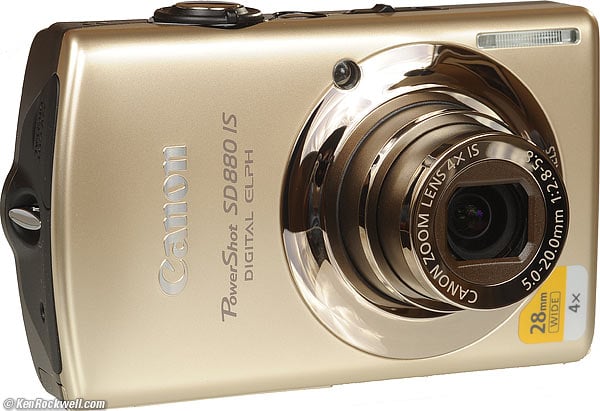 Which brings me to the cheapest route. This cam is about $259 at
Fry's
. I eventually will need to replace my point and shoot because I hear that people get scared of a huge dSLR in their face all the time. But should I really put my $$ toward this purchase when I could be saving it for a dSLR?
Decisions, decisions.